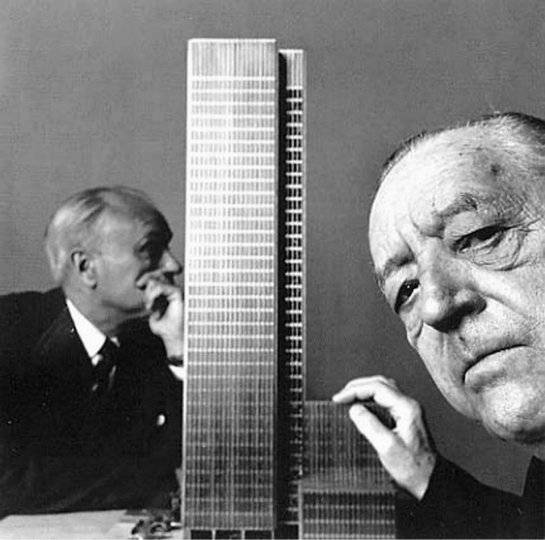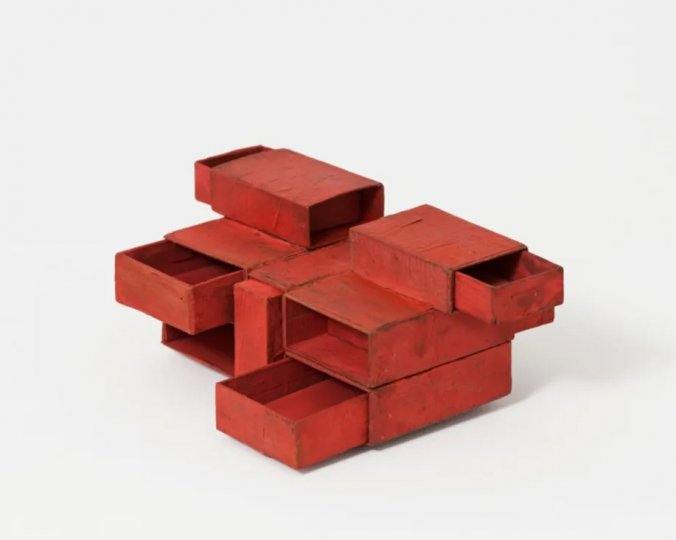 Lygia Clark, Matchboxes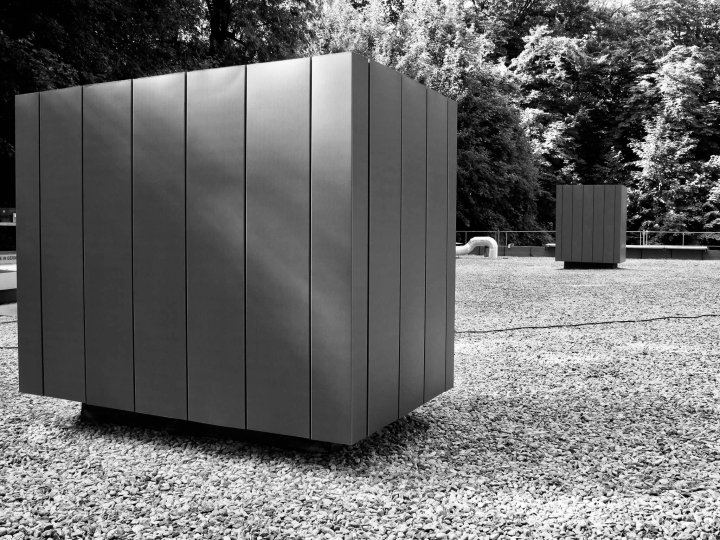 If we expect to know how to build, first we should to inhabit. What happens, what occurs through the solid structures that contain us? Thus I call a 'house' a way of being in a space or, speaking phenomenologically, a way for the existance to configure a world. 
Benoit Goetz, Theorie des Maisons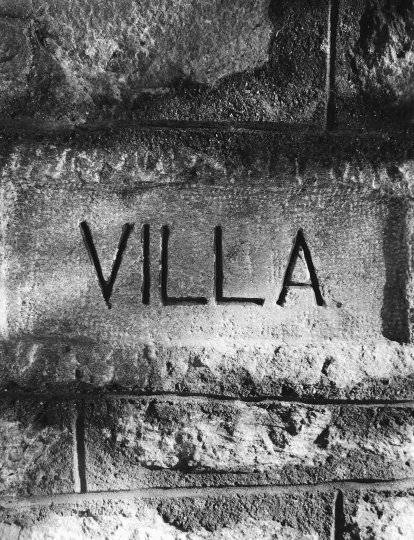 Courmayeur, Italie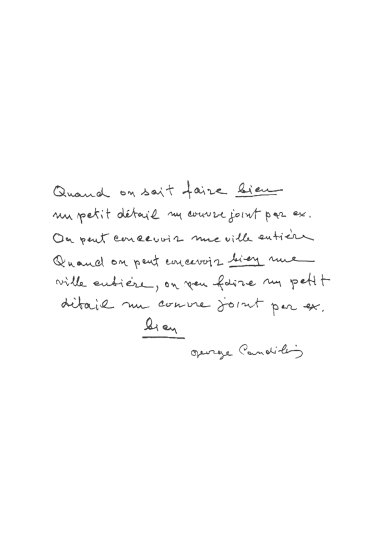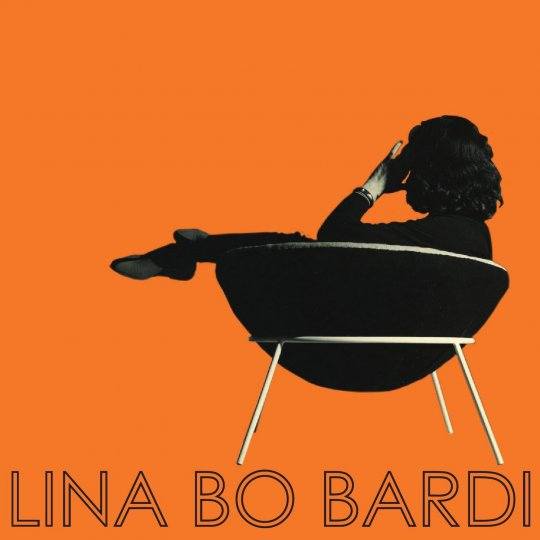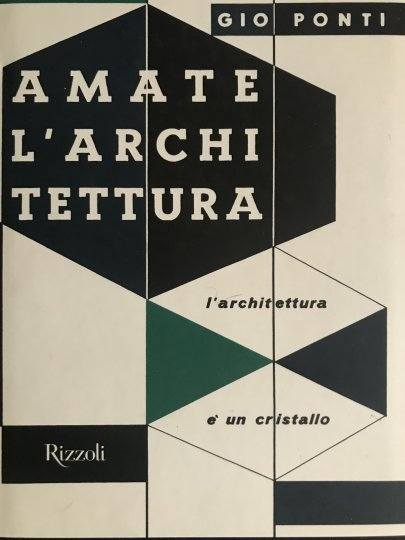 Amate l'architettura, Gio Ponti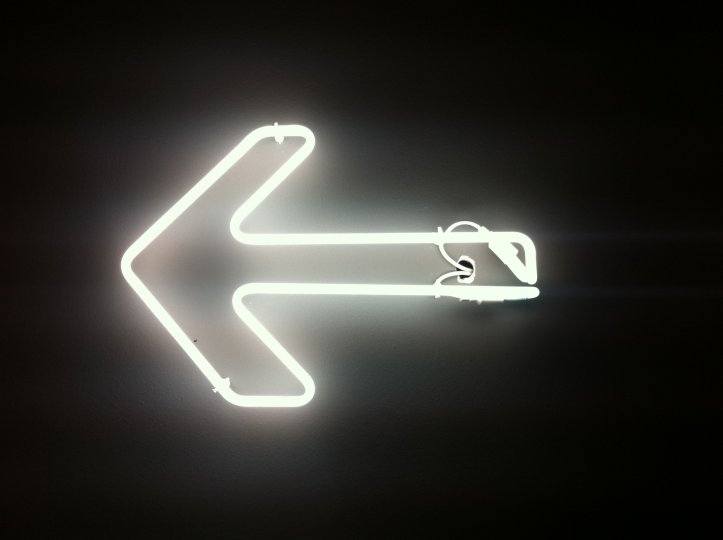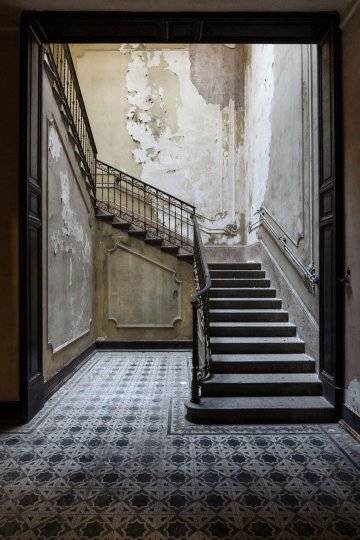 Marseille, France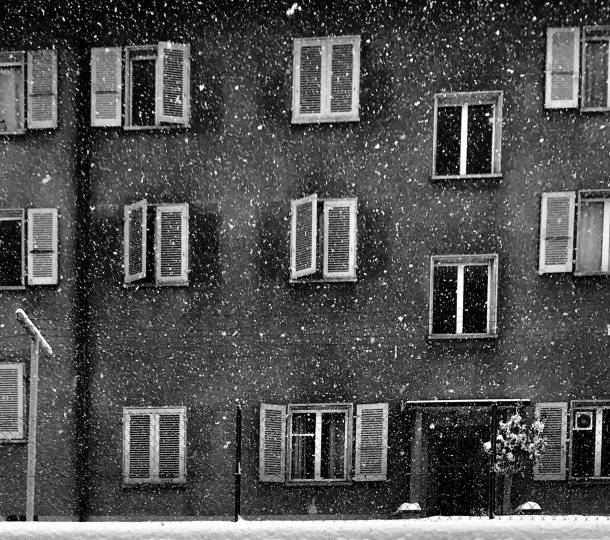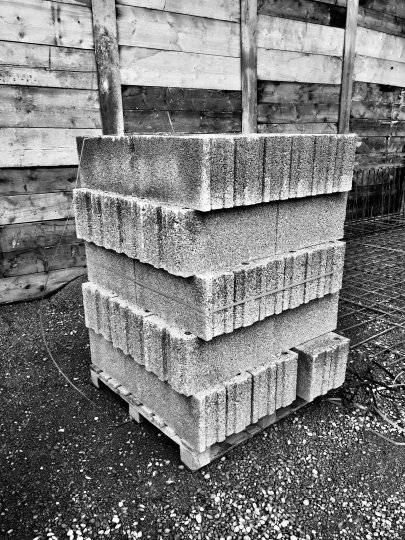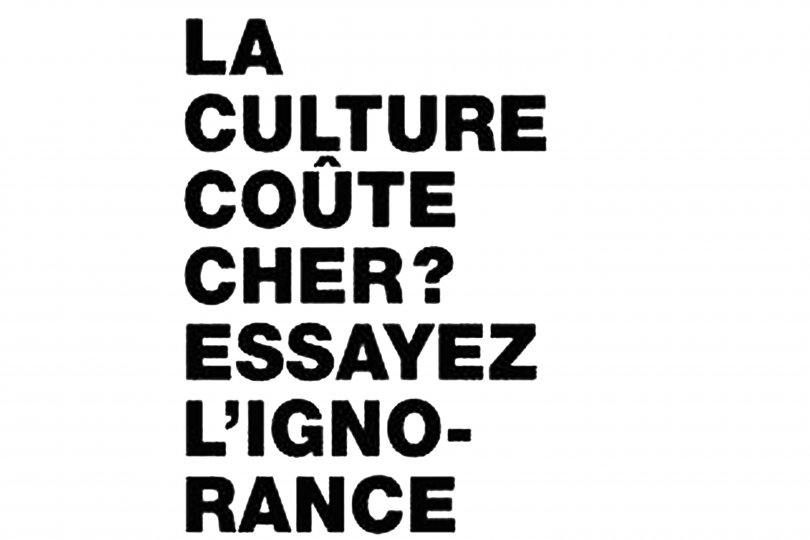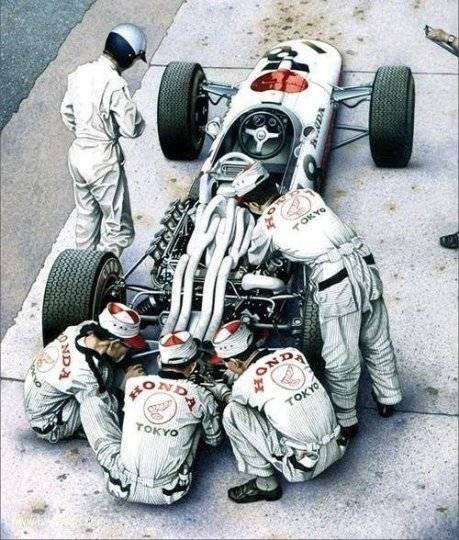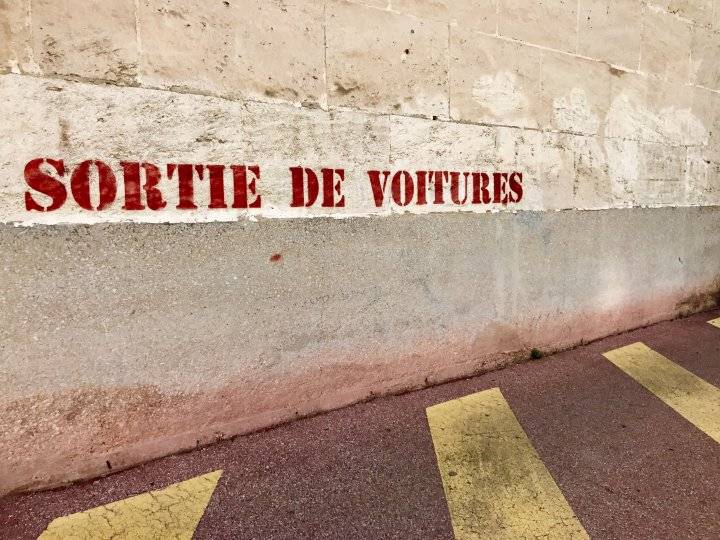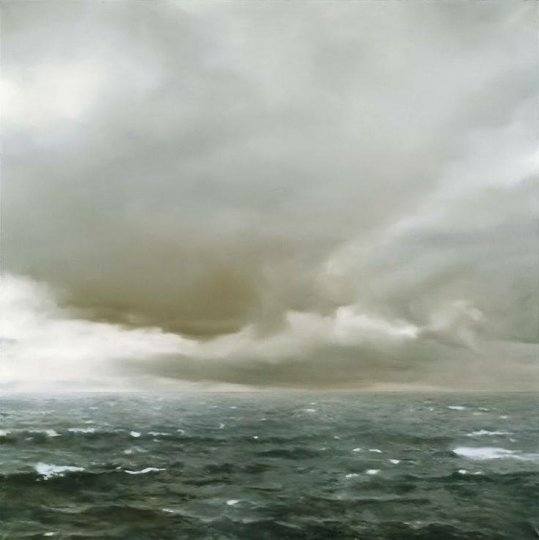 Gerhard Richter
Ce ne sont pas les objects "décorés" qui sont nécessaires à l'atmosphère mais les objets utilisés, (..) on s'assoit dessus, on travaille dessus, on en use, on les use, usés, on les remplace.
Le Corbusier, L'Art décoratif d'aujourd'hui, Paris 1925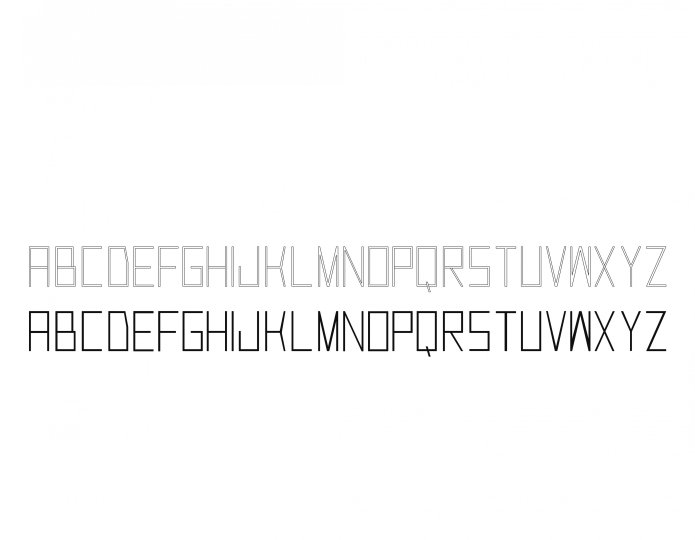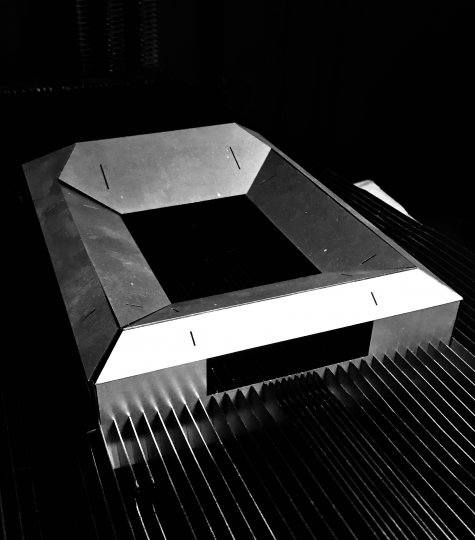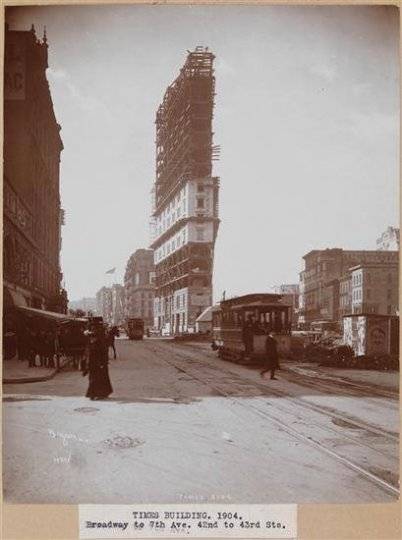 Sullivan, New York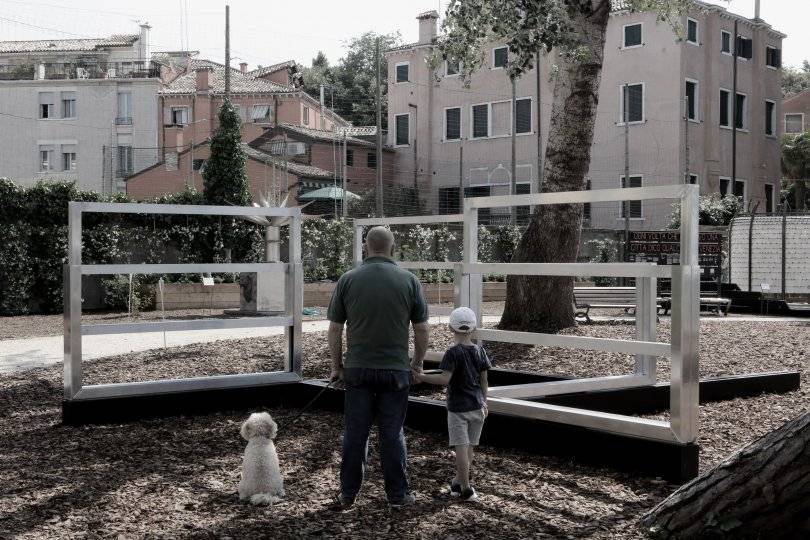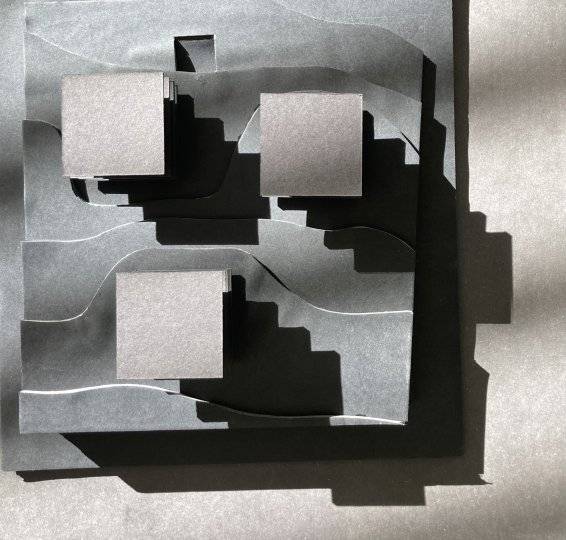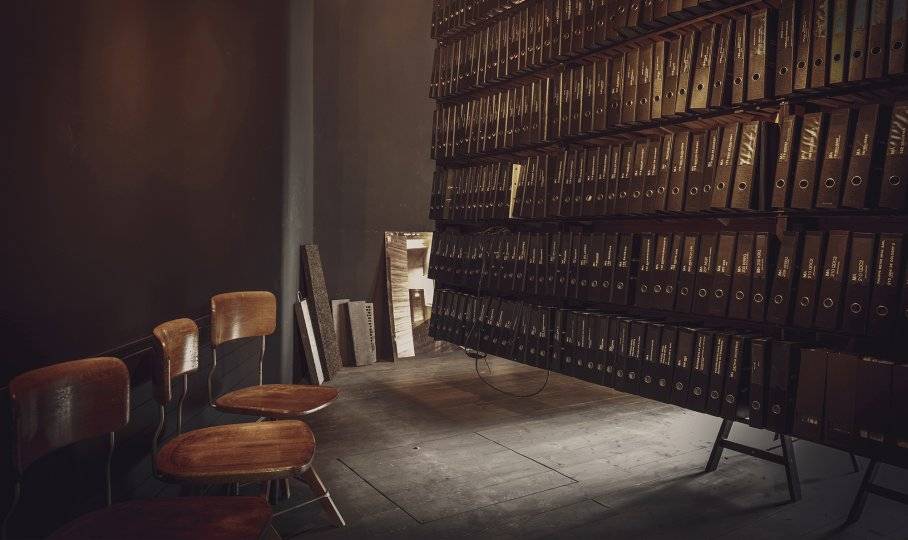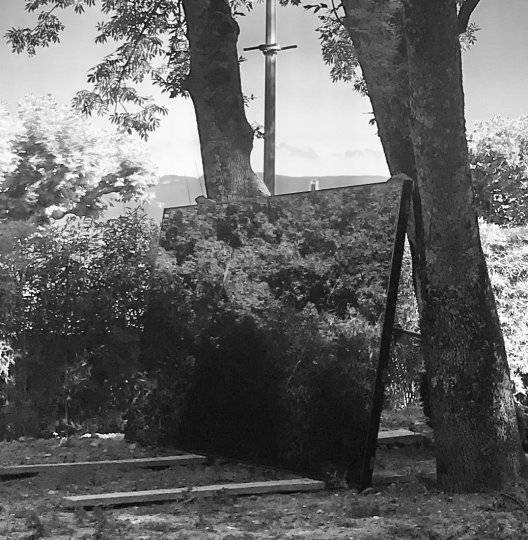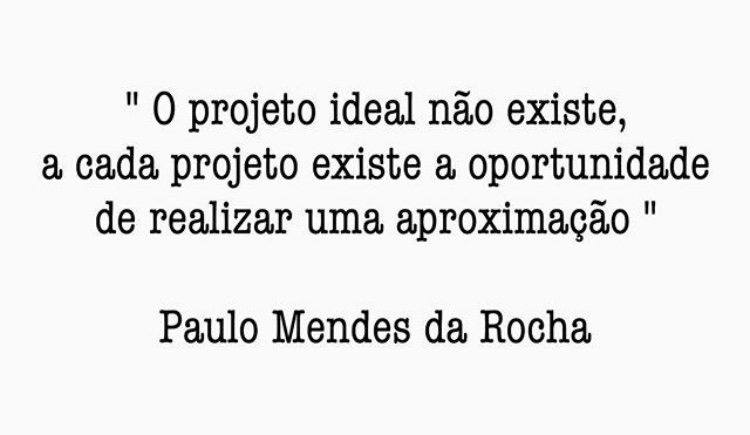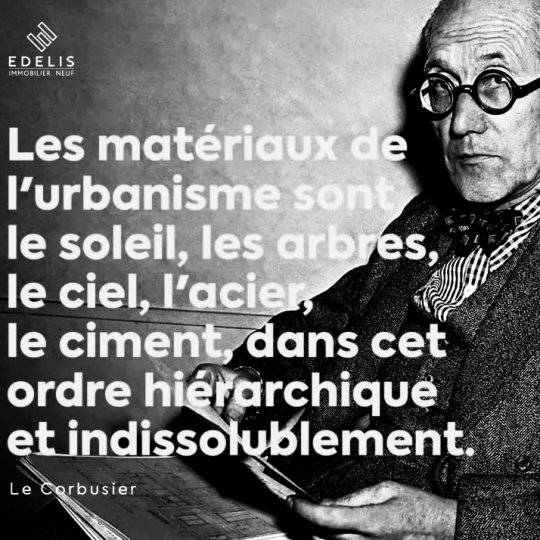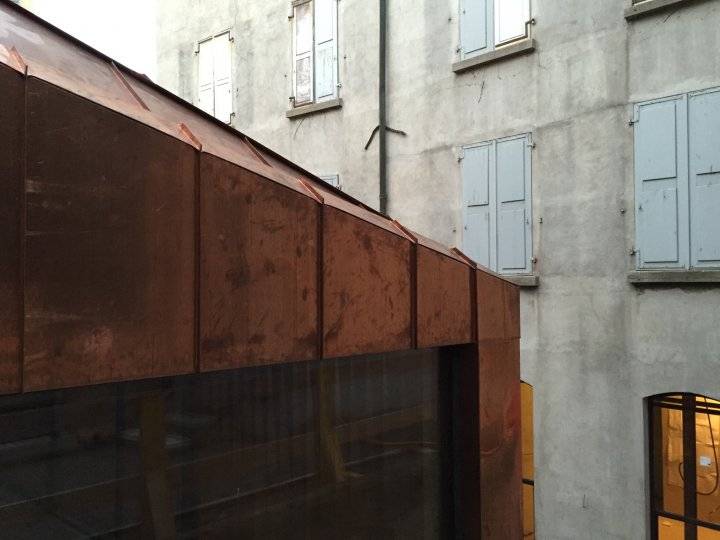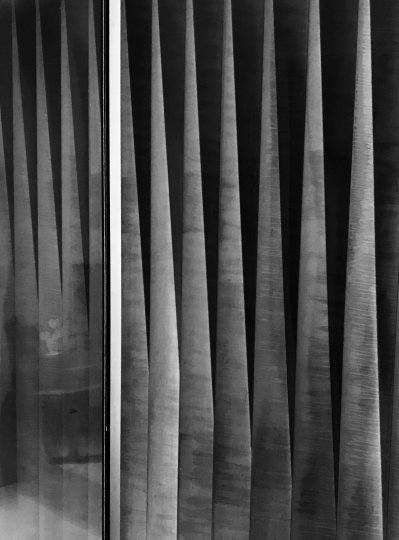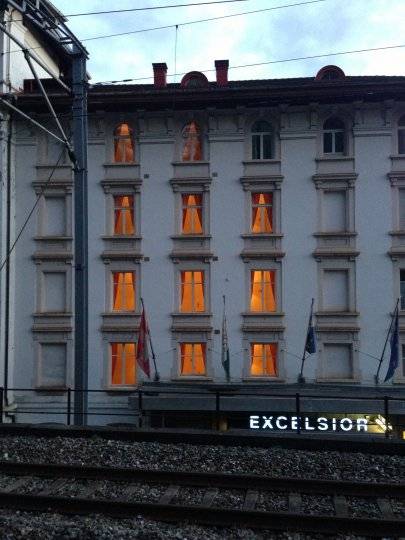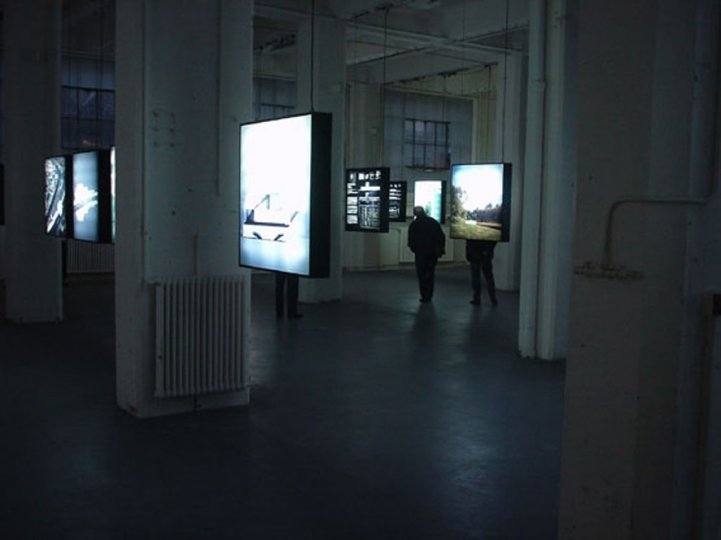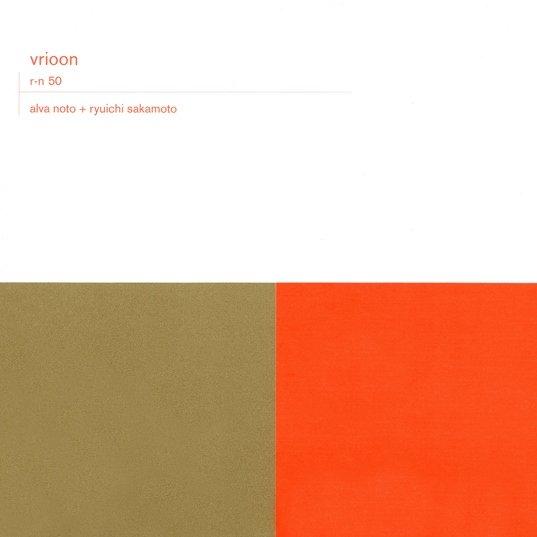 Couverture Sakamoto