FRM_Logements
Montreux-Vaud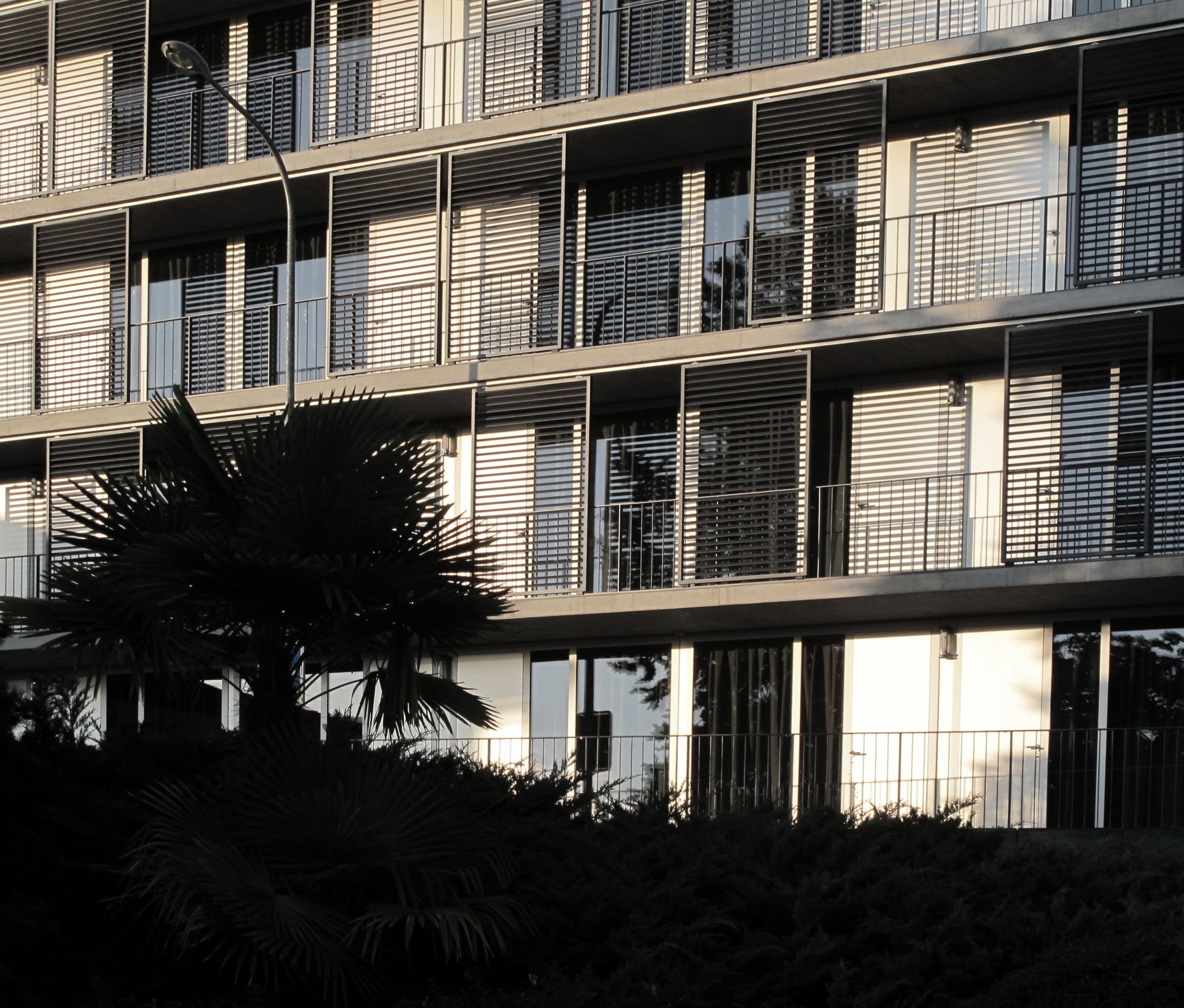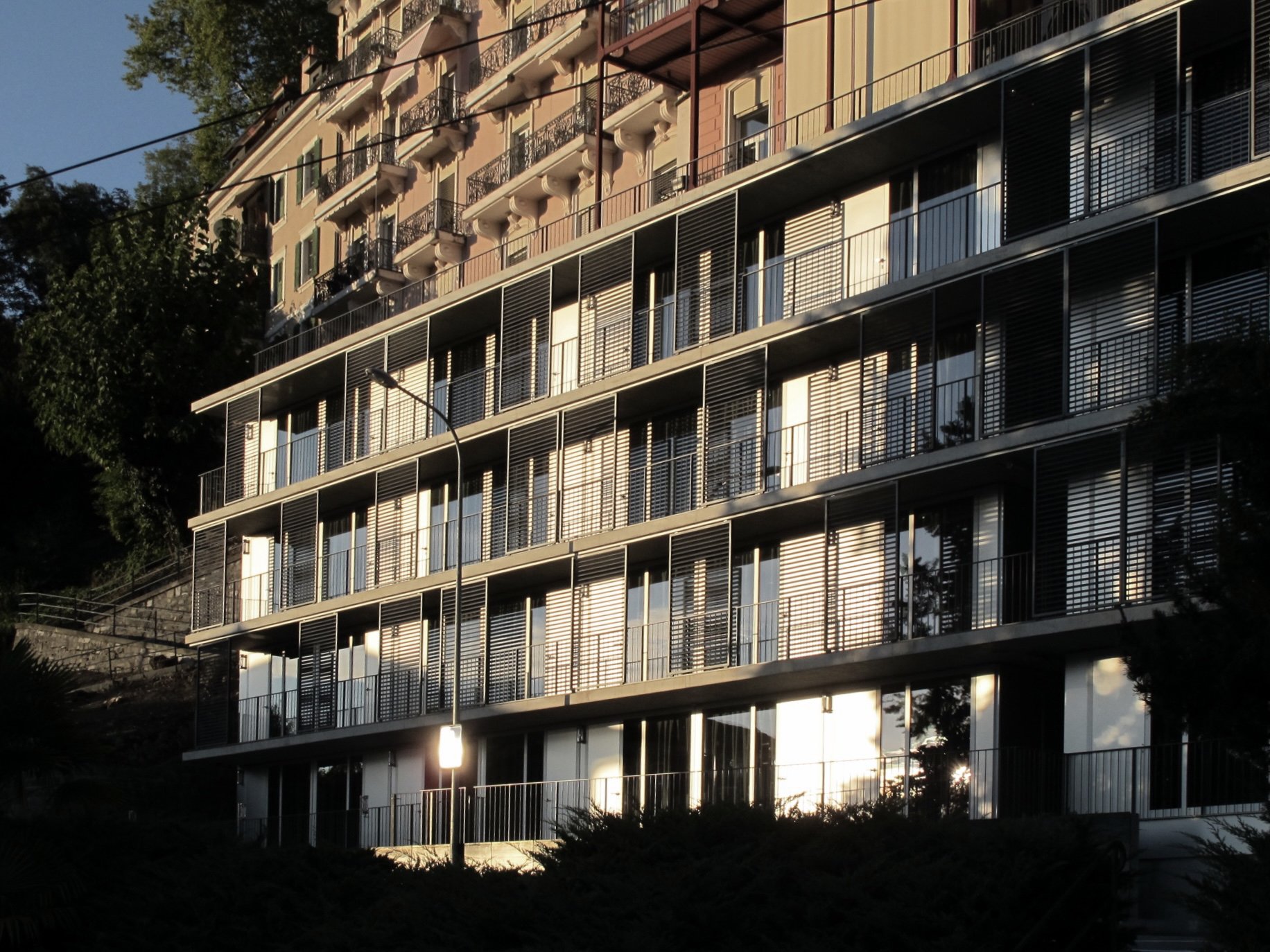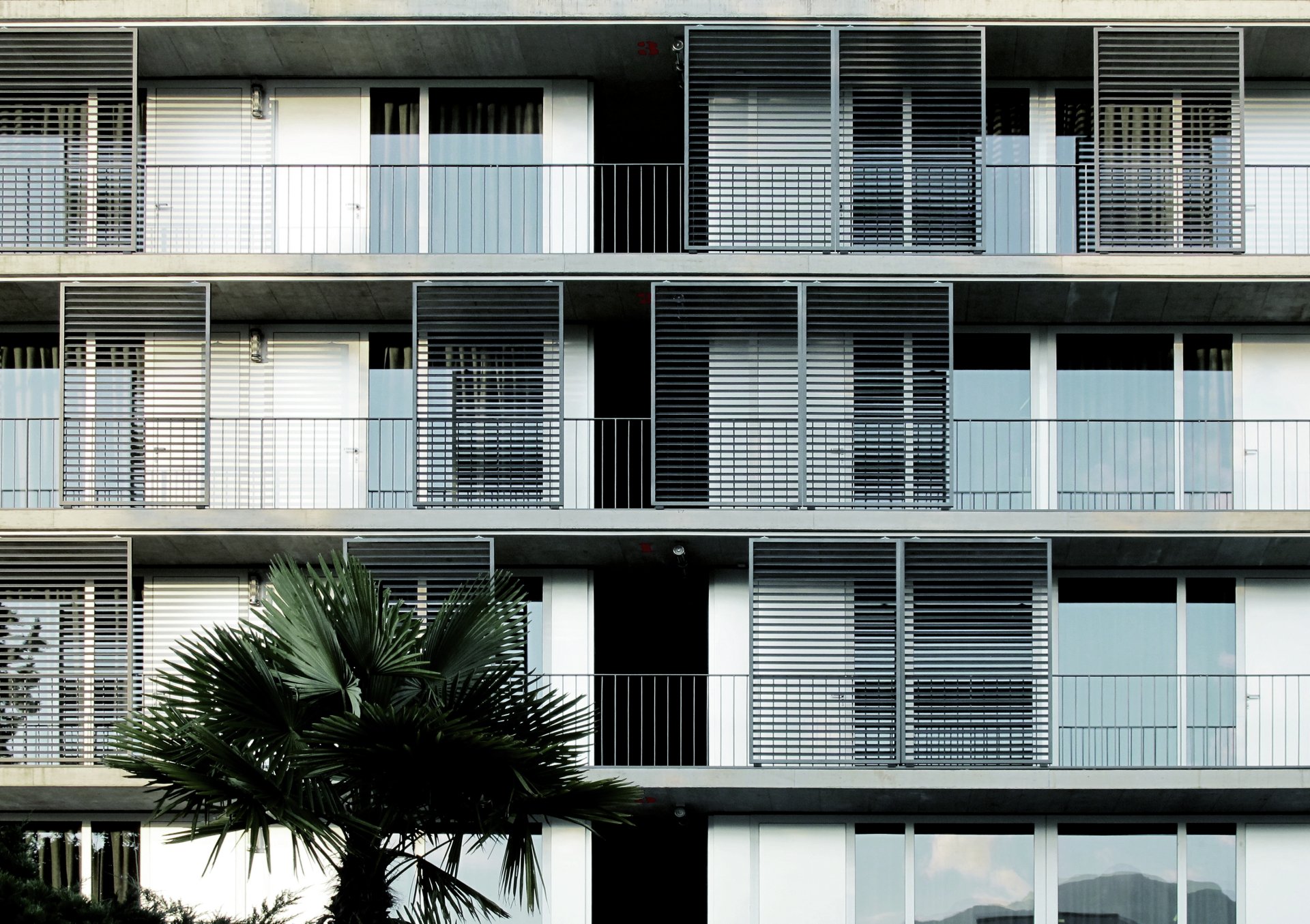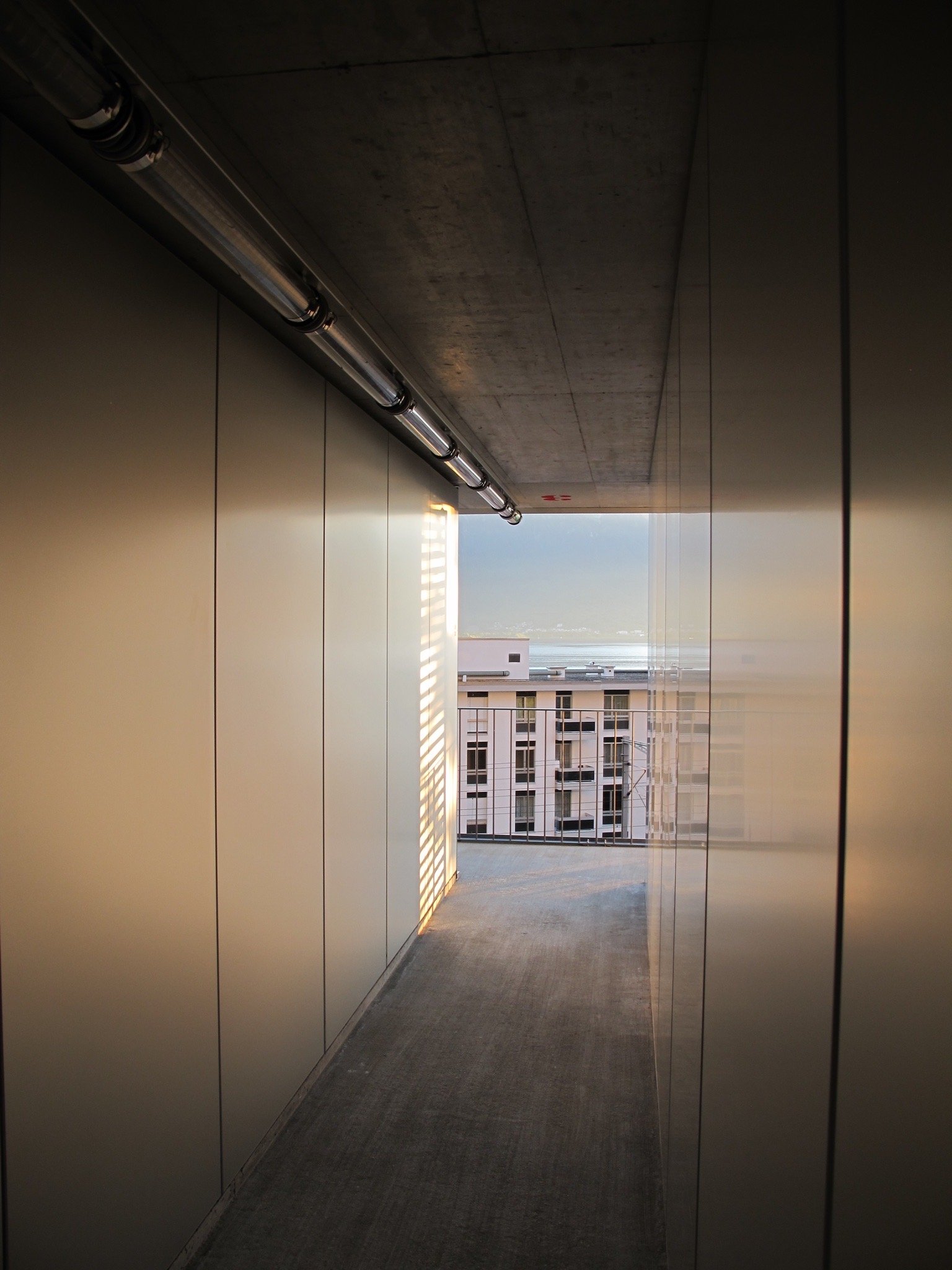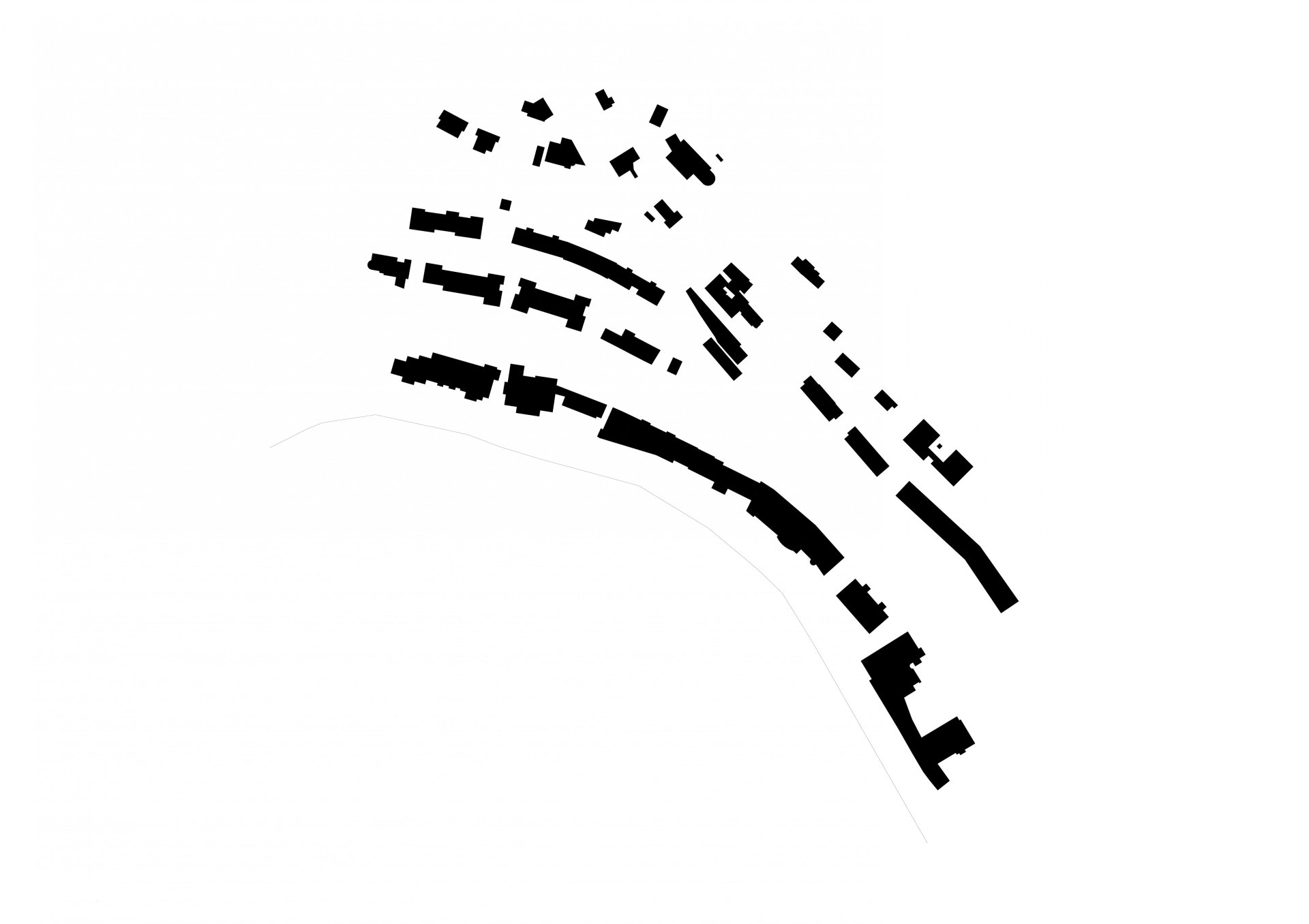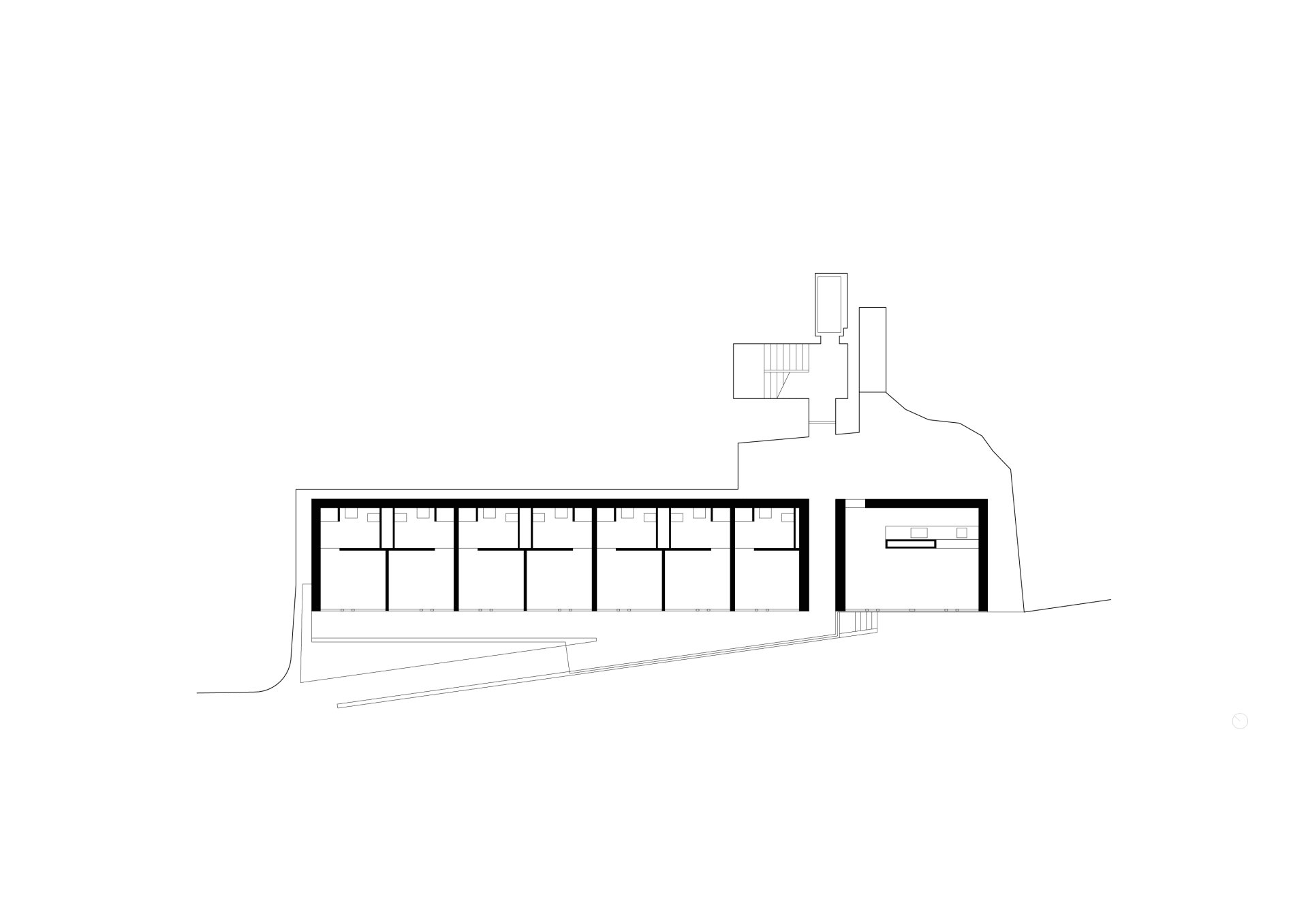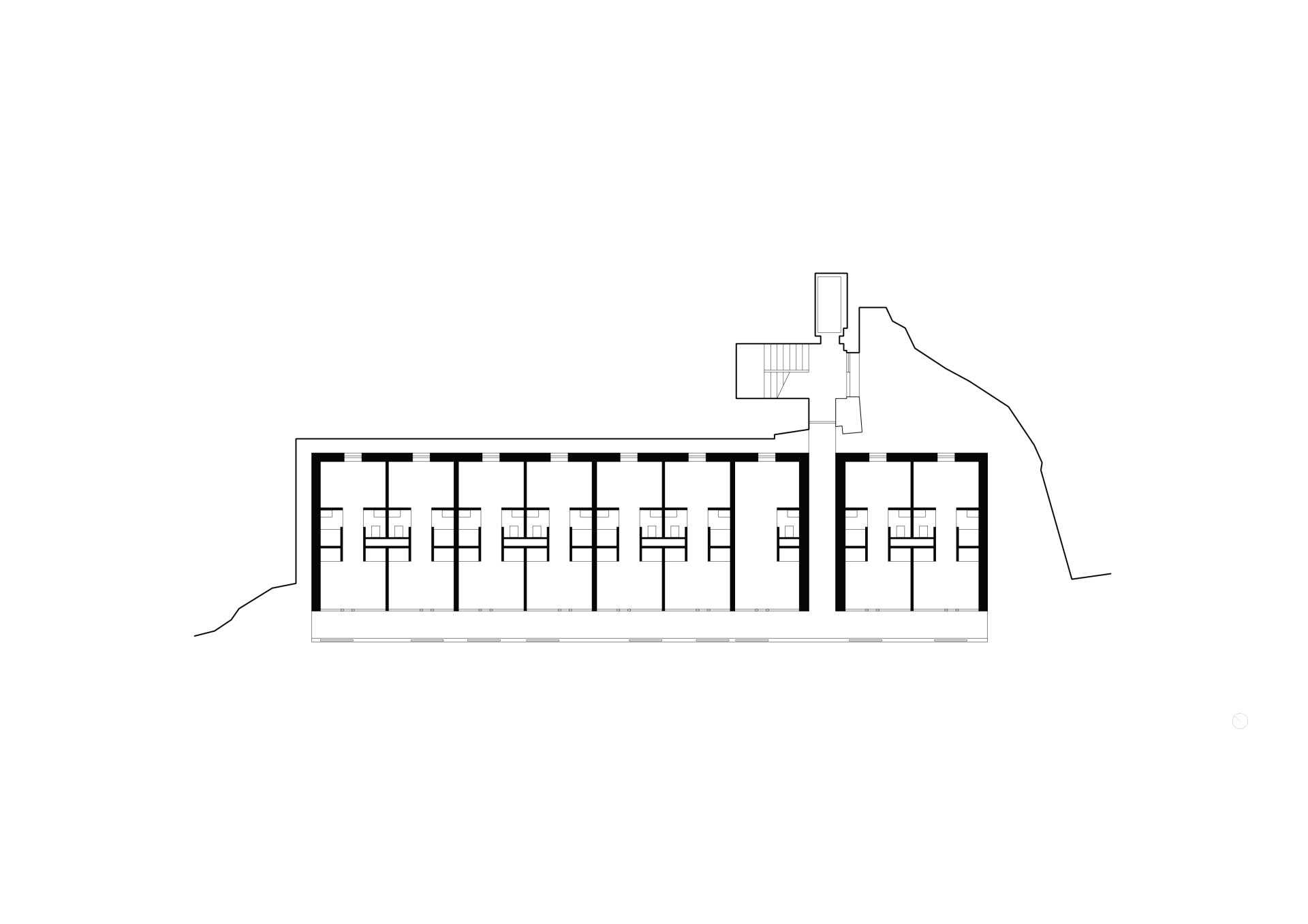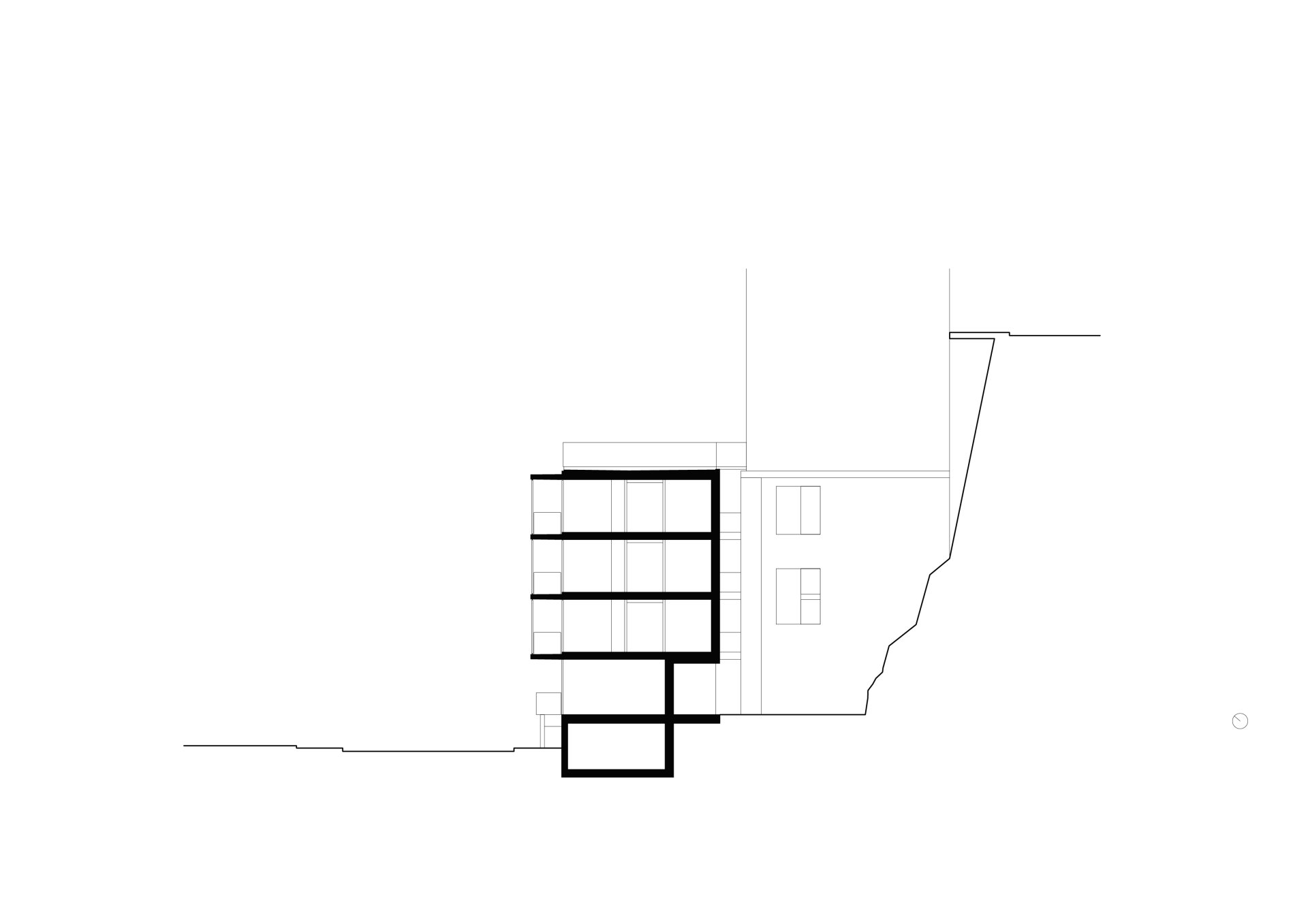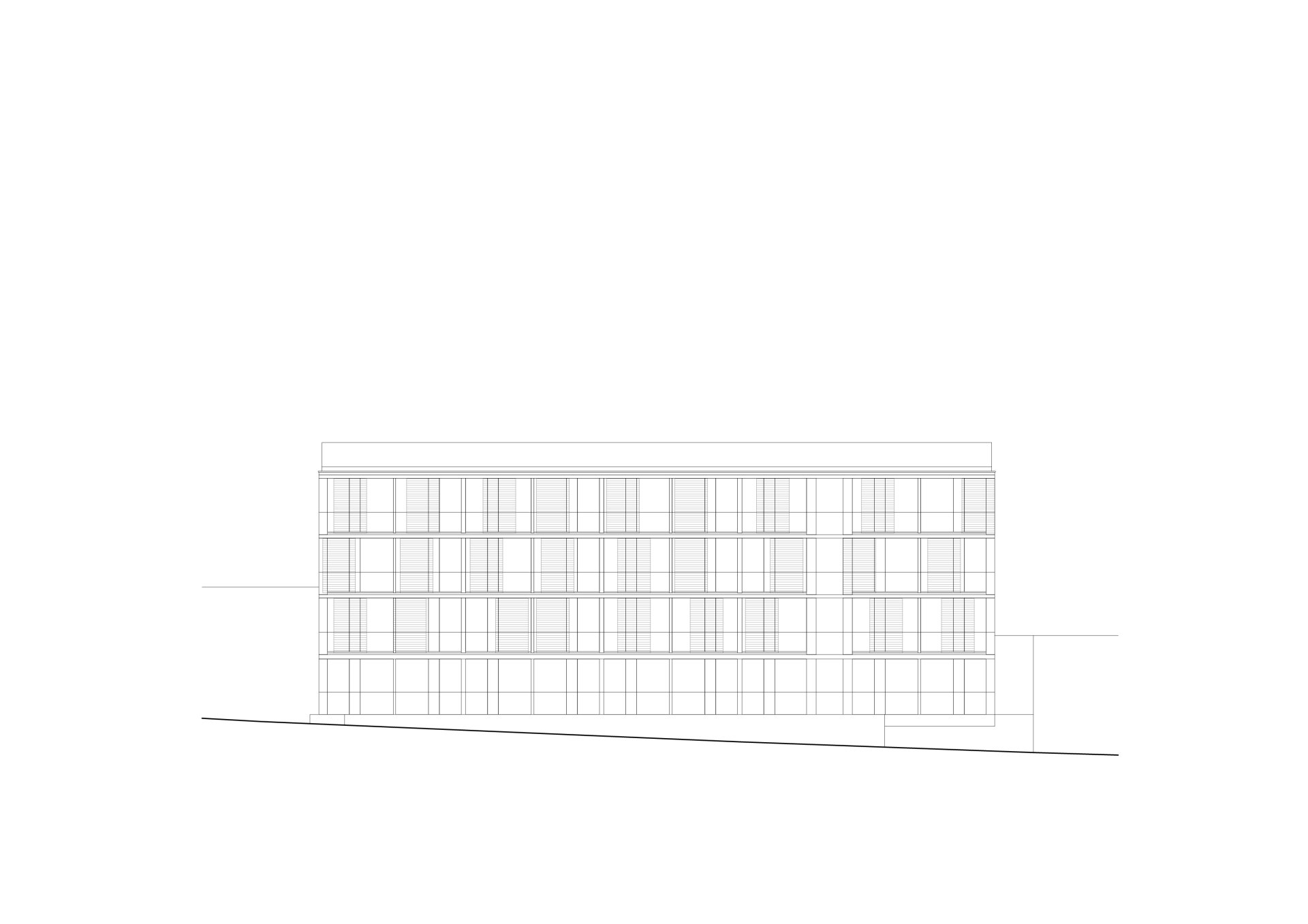 FRM_Logements

Montreux-Vaud

Promotion
bâti
LOGEMENTS POUR ETUDIANTS
À Montreux, face au lac et à la chaîne des Alpes, une construction est adossée, s'accroche à la colline et n'impose qu'une façade unique. Glissée sous un autre édifice qui lui est presque superposé, une ancienne clinique désaffectée et transformée en immeuble de bureaux devait faire place à 35 studios destinés aux étudiants d'une école hôtelière. S'accrochant à la falaise et suivant son profil, le projet devient singulièrement une extension inférieure de l'immeuble qui lui est superposé. La première installation consiste à soutenir l'immeuble pour permettre la démolition. Puis, progressivement, installer une structure accueillant les cellules dans une grille répétitive. Les logements pour étudiants qui occupent la structure d'accueil sont desservis, au-devant de l'unique façade, par un balcon-coursive qui devient le prolongement extérieur de chacun des studios.
Lieu de rencontre et distribution, c'est l'ensemble de la construction qui se révèle. Les studios, compacts, essentiels, qui occupent l'entre-structure constructive, par couple, reçoivent , pour la partie jour, un mur de béton brut lasuré et une face recouverte de sapin, auquel s'associe un jeu de mobilier spécialement conçu pour un usage polyvalent. À l'opposé, pour la partie nuit, les cellules doubles, que se partagent deux étudiants, individualisent les éléments sanitaires, en confondant meubles et espace. Les volets coulissants, placés le long du garde-corps, protègent une façade d'aluminium largement ouverte, assurent la modularité de la lumière, de la réverbération, des vues et de l'intimité. Par le mouvement aléatoire de leur usage individuel, une lecture sans cesse modifiée de la façade se propose.
Project team: Laurent Carrera chef de projet, Teresa Adao da Fonseca, Liliane Rössler
In Montreux, overlooking the lake and the Alps, a construction backs onto the hill, clinging to it with only a single façade showing. Slipped under another building that is almost stacked on top of it, a disused clinic, transformed into an office block, was to make way for 35 studios intended for students of a hotel school. Clinging to the cliff and mirroring its outline, the project becomes a singular underlying extension of the building above. The first measure involves supporting the building to facilitate the necessary demolition. Then, a structure is gradually developed to house the units in a repetitive grid pattern. The student apartments housed in the building are accessed via the main façade by means of a balcony walkway that forms the outside extension of each studio. A meeting and accessing space, giving the building a certain unity.
In the living area, the compact western studios are inserted in pairs between the structural elements and have one glazed, rough concrete wall and one pine-clad wall. The furniture is specially designed for versatile use. In the adjacent sleeping area, the double units shared by two students have double sanitary areas, merging furniture elements and space. Positioned along the railing, the sliding shutters protect the largely open aluminium façade while regulating light, reflection, views and privacy. The appearance of the façade constantly changes due to the random movement of their individual use.
Project team: Laurent Carrera chef de projet, Teresa Adao da Fonseca, Liliane Rössler