VNS_Biennale de Venise
Venise-Italie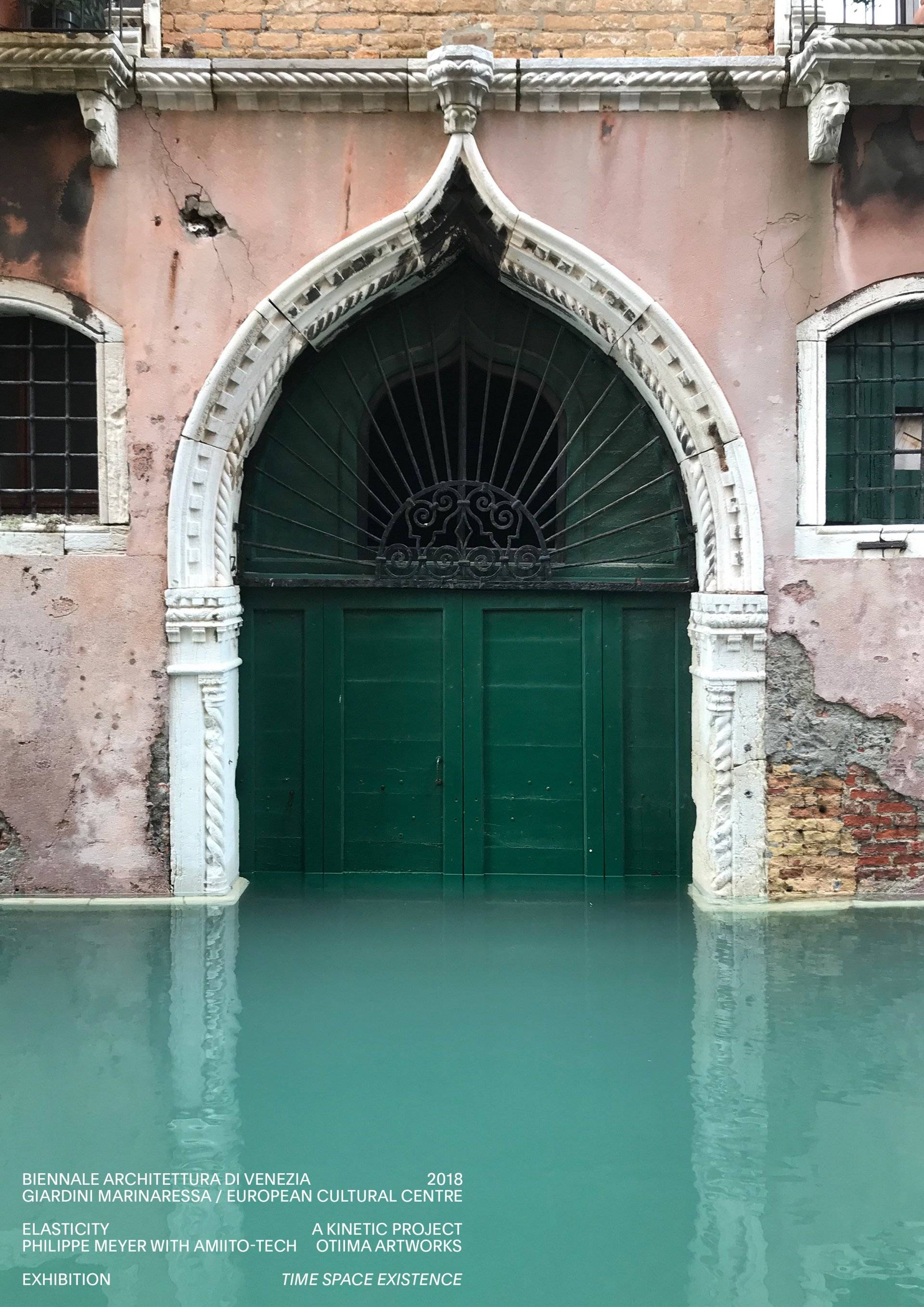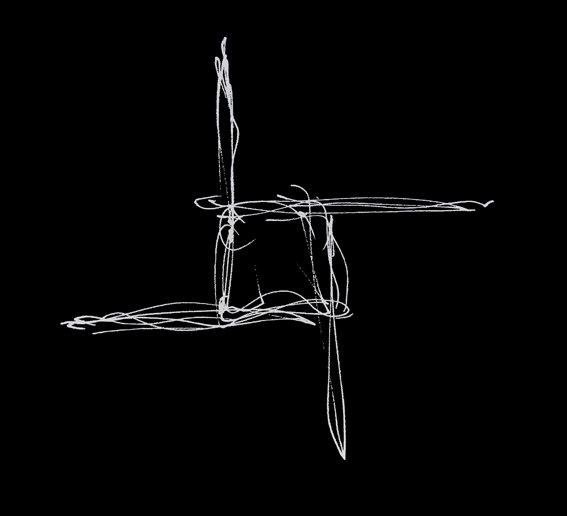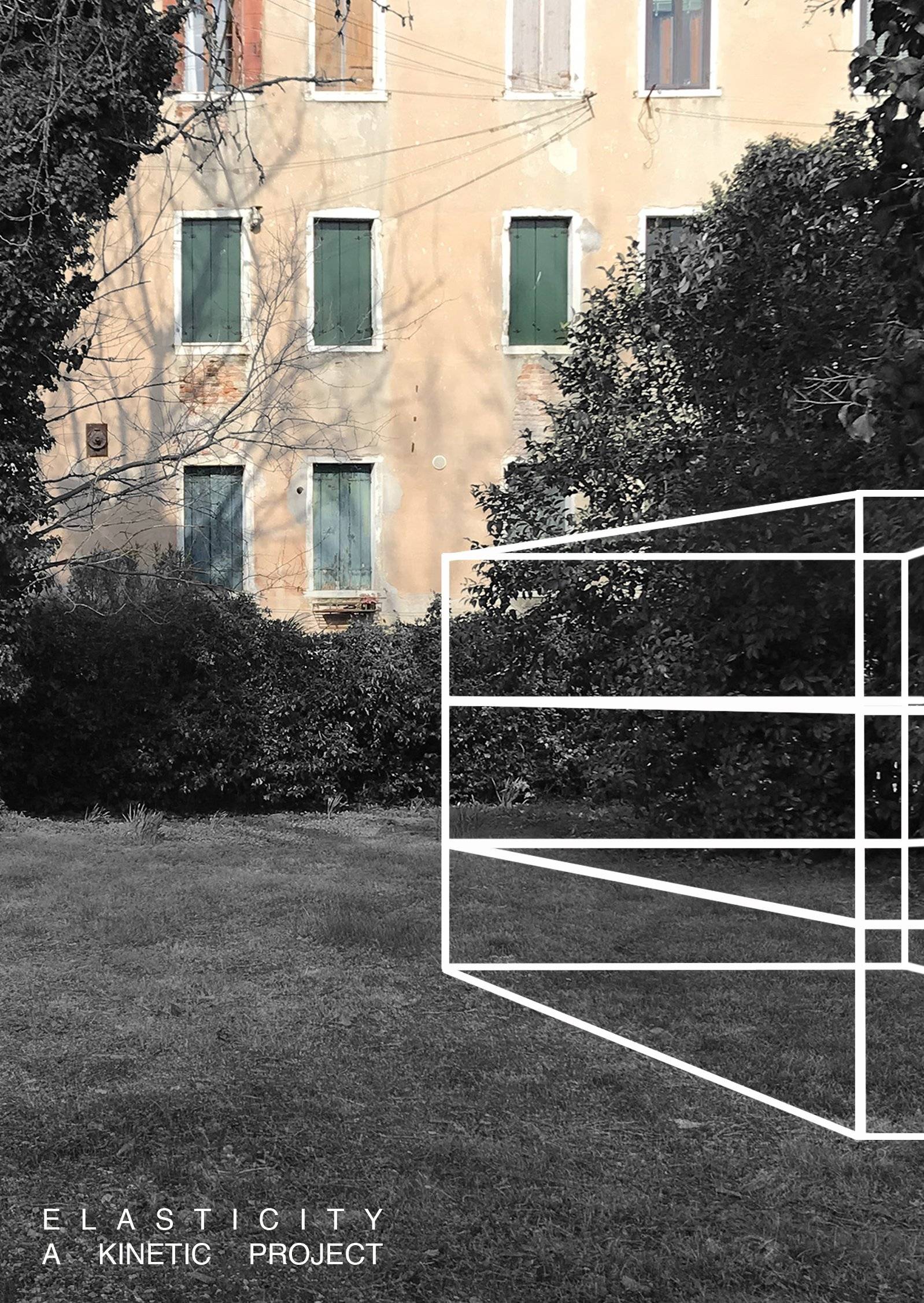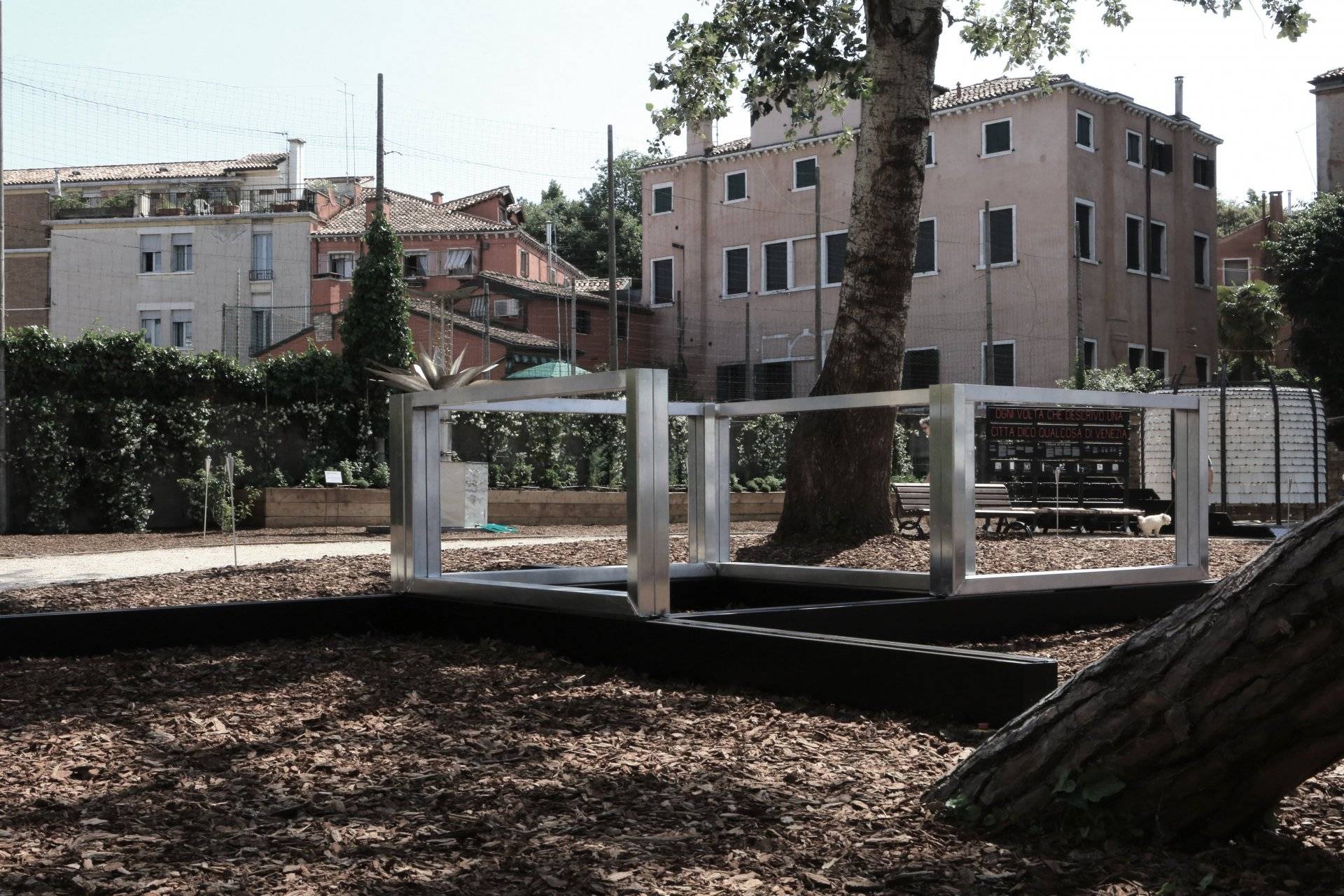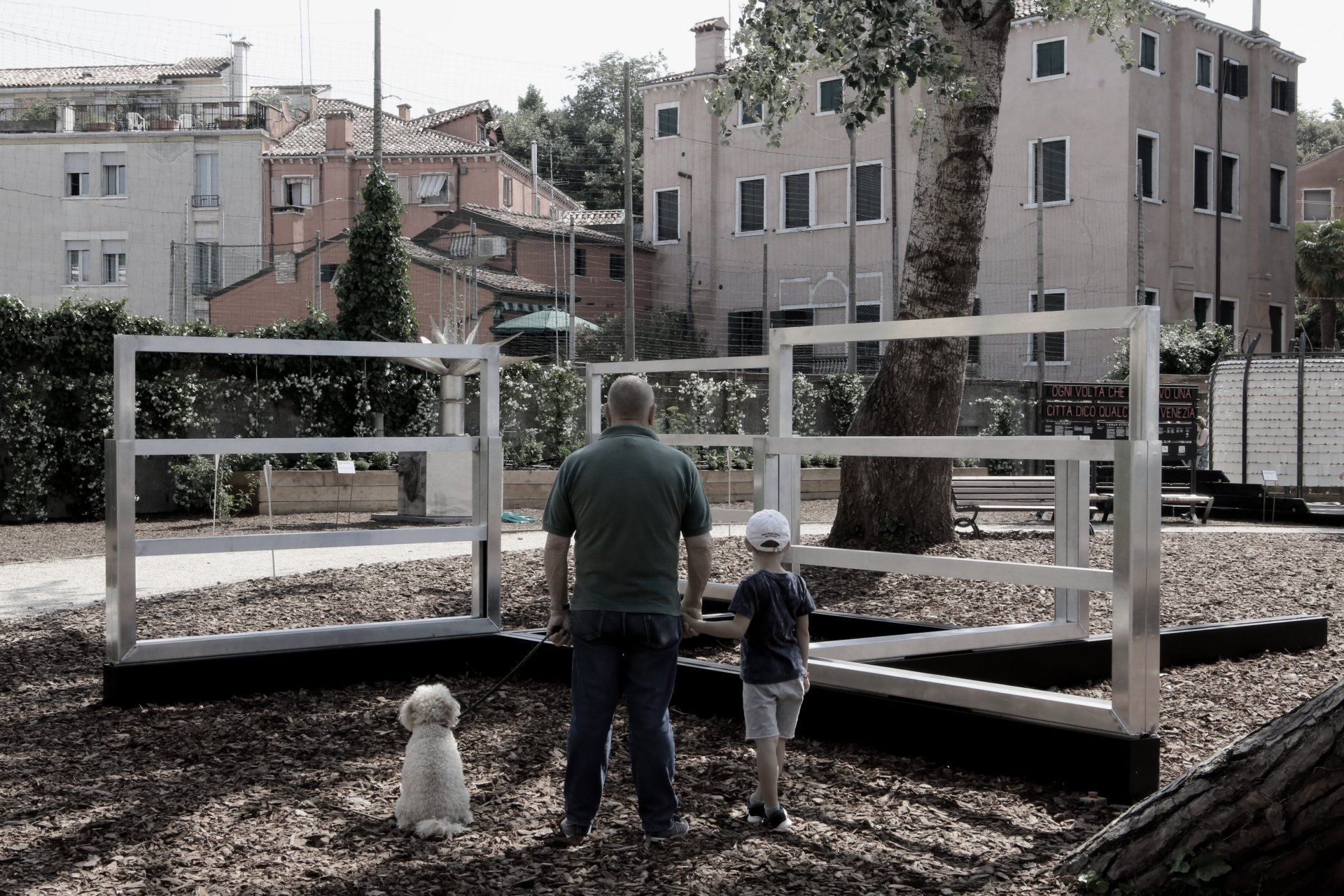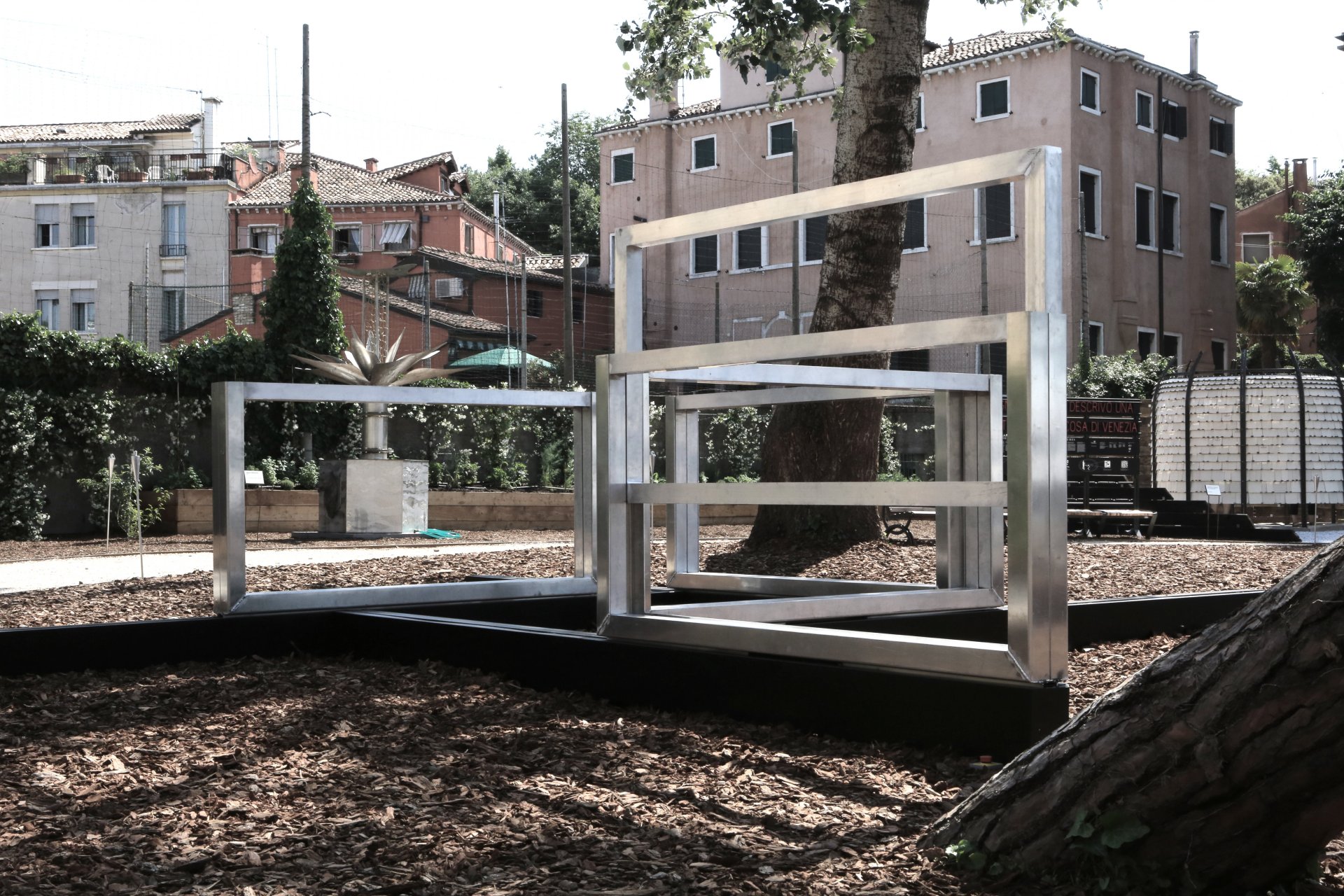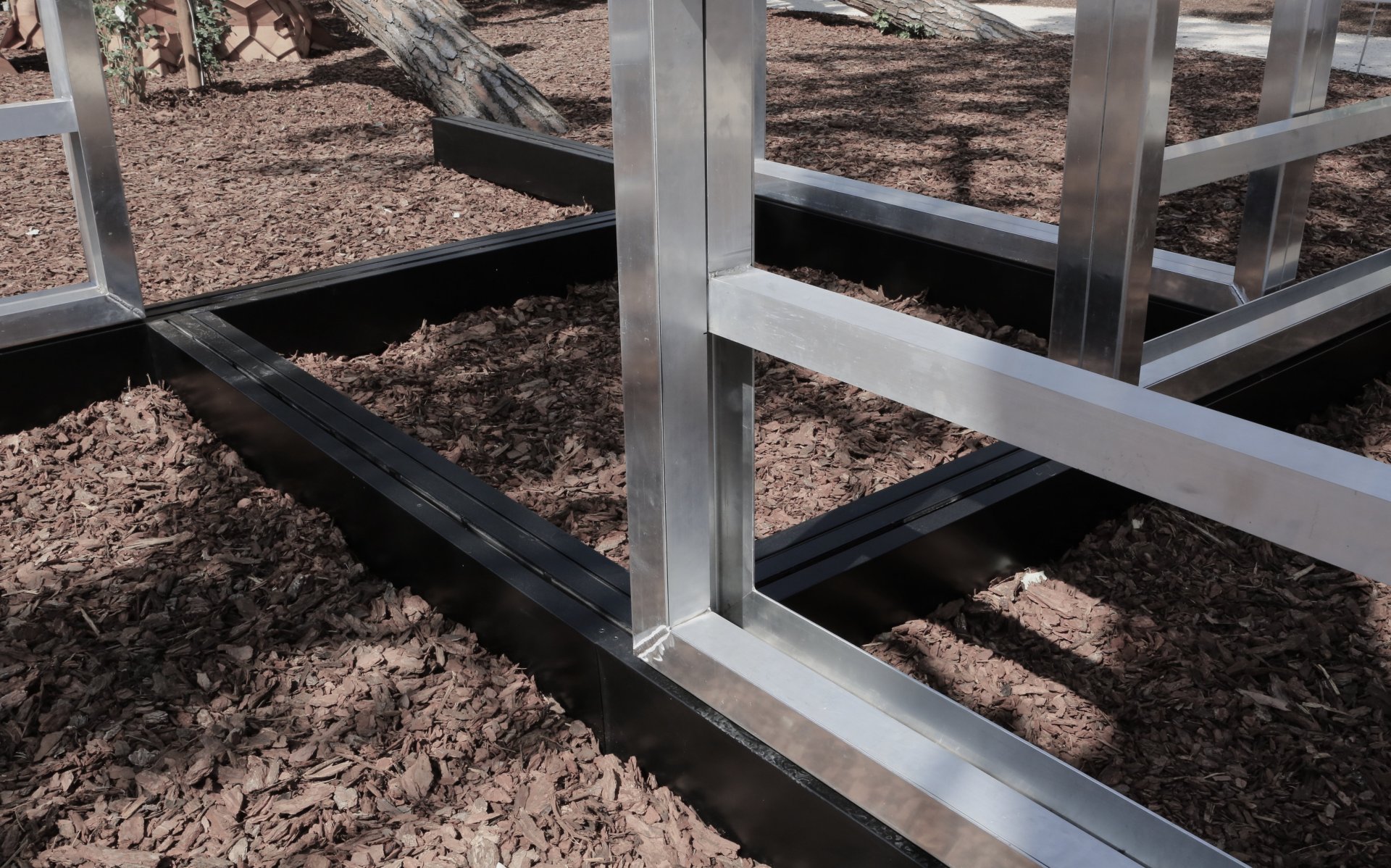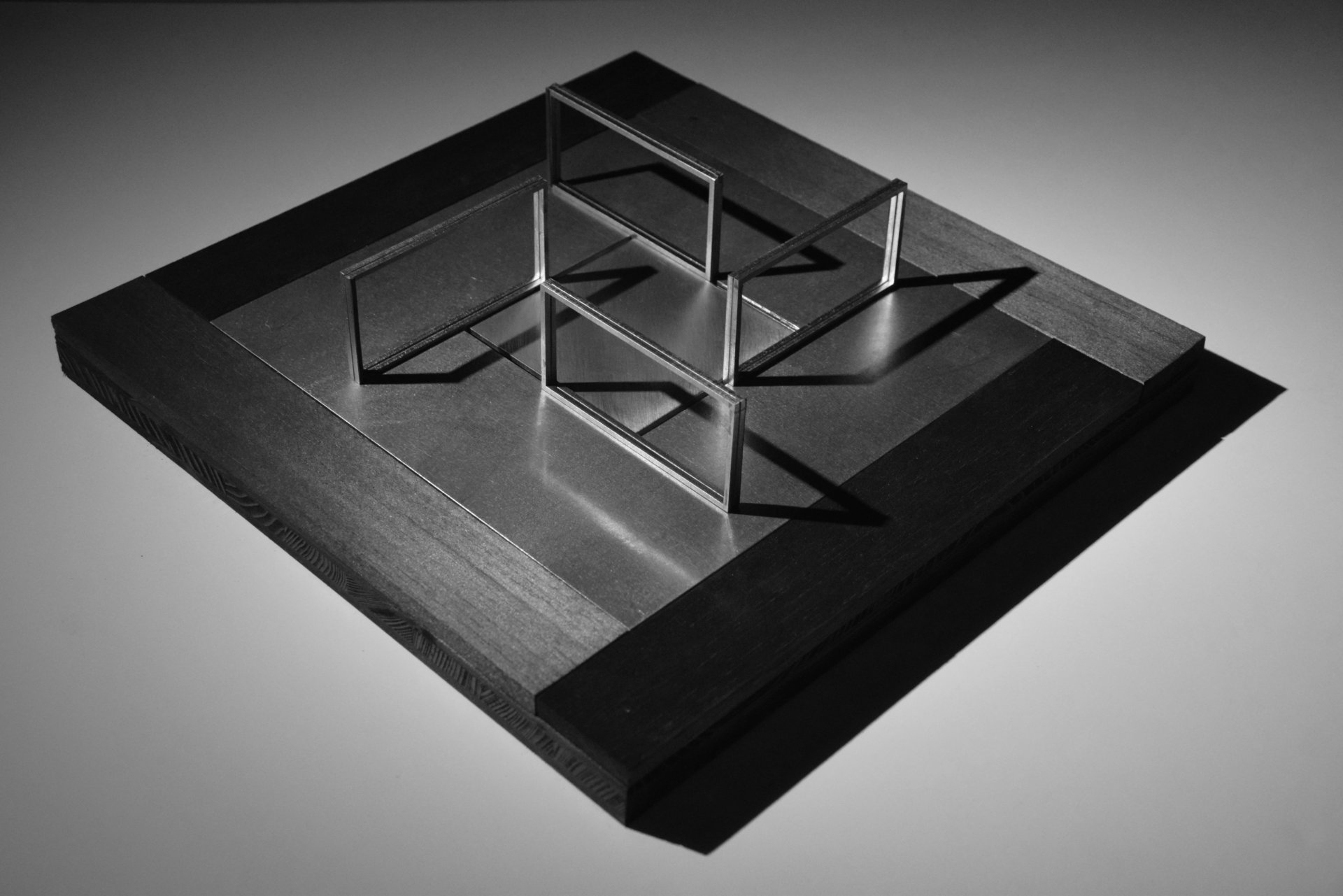 VNS_Biennale de Venise

Venise-Italie

GAA Foundation
installation
Architecture et mécanique appliquée
L'architecture n'est pas isolée du domaine des autres techniques de construction. Entre architecture et mécanique, c'est à dire entre les procédés techniques appliqués, existe un lien évident mais que nous considérons, cependant , insuffisamment exploité et développé. La mécanique appliquée à la construction, se définit généralement pour elle-même et par elle-même sans être partie intégrante de la réflexion architecturale qui lui est sous-tendue, et sans, surtout, le processus de transformation, d'adaptation ou d'évolution qu'elle pourrait générer. La recherche ne porte en conséquence pas essentiellement, sur l'emprunt nécessaire à la résolution d'un problème technique échappant au registre de l'architecture, mais a pour objectif de susciter, par l'observation et l'analyse, une nouvelle manière de penser le projet. Les solutions techniques utlisées en mécanique ne doivent répondre qu'à des nécessités d'usage. Le recours à ces systèmes devrait conduire, au-delà de leur champ premier d'application, à une nouvelle définition transformiste de l'espace construit. Par rotation, translation, ou pliage, qu'il soit ouvert ou fermé, …. le système mécanique, employé par analogie ou application directe de l'emprunt à d'autres usages, transforme les fonctionnalités et les perceptions intérieures et extérieures selon le mouvement particulier qu'il permet d'accomplir.
Project team: Maria Puche, Nelson Taisne
Photo credits: Jean-Michel Landecy
installation
ELASTICITY - A KINETIC PROJECT
TIME SPACE EXISTENCE ARCHITECTURE BIENNIAL 2018 An exhibition by GAA Foundation hosted by European Cultural Centre In the context of BIENNALE ARCHITETTURA 2018 Time, space, existence. Sequence. Representation. Scheme. Diagram. Trajectory, translation, track. Direction. Expansion over three axes. The action of mouvement in the Cartesian space. Universal. Without scale. The construction of an intellectual module whose inherent rules of movement are those that also stand for the grouth of a city. Inside, outside, throughout. Once closed, its boundaries construct the space around the object and the space within the object. Its empty centre encloses space in a lapse of time before opening. Slowly deploying, space flows, expanding its limits through time. This way, the object is nothing but the space within it. The object is nothing more than the space that surrounds it. The dynamic boundaries of its constructed reality recall the multiplicity of views throughout time in a changing context. Light, wind, sound, caos. A living scenario given by a real life context that is aimed to be framed through a strict construction, mutable on it owns rules of translation, offering its own mindset on the elastic space. Time, space, existence. A kinetic project.
Project team: Maria Puche, Nelson Taisne
Photo credits: Jean-Michel Landecy